Architectural Environment friendly Designs and Construction project Management services in Nairobi, Kenya. A4architect.com is an architectural consulting, Interior designer firm based in Nairobi, Kenya.
A4architect offers Architect consultancy service in the following fields of design:Architectural, Construction Project Management,3 D Animation & Rendering, Corporate Branding, Interior design, Planning and Landscaping.
Architect services in Nairobi, Kenya.
A4architect offers Architect services in Nairobi,Kenya, Uganda, Tanzania, Rwanda, South Sudan and Burundi.
Our Architects strive to offer our clients full value from unique Architectural designs that guarantee satisfaction in both aesthetics and Return on Investment.
Our Architects ensure that the building designs are environment friendly and sustainable through various researched methods of achieving Green Architecture.
Our in depth research into Architecture, Building Design and Construction project Management in Kenya and globally, with hands on experience within the Kenyan Market, enables us to come up with buildings that up to date with global current trends in the Architectural world.   Our Architectural Building Designs are optimized to offer the best value to developers, residential home owners and Real Estate Investors.
     We incorporate In-depth research on the latest methods in the field of Green sustainable efficient architecture to all our building and construction projects in Kenya. Principal Architect: Francis Gichuhi Kamau. B.Arch.Nrb.M.A.A.K[A] BORAQS Registration.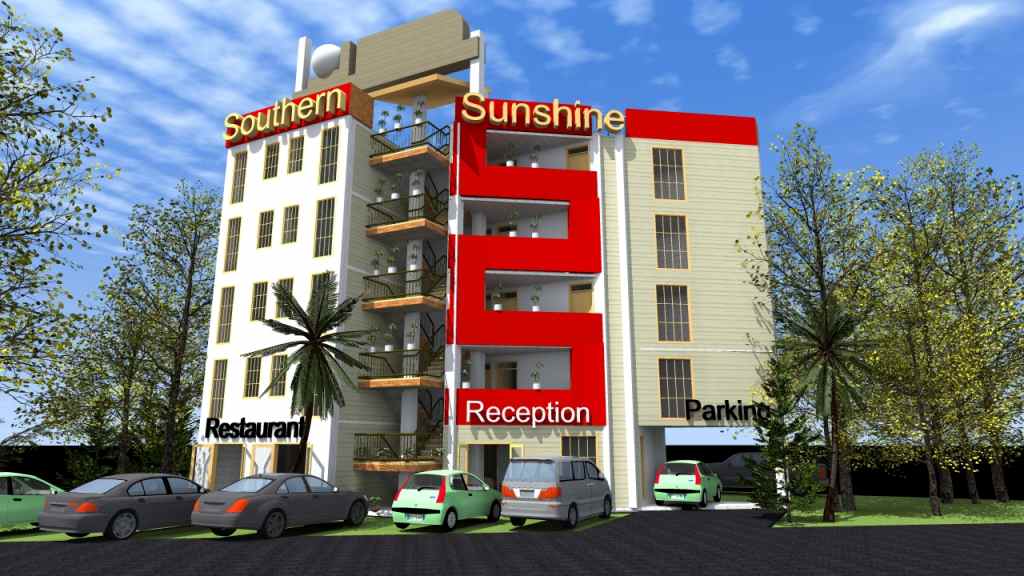 Feel Free to Inquire, Share and Discuss your queries/issues regarding Architecture and Real Estate here: Send email to info@a4architect.com. View House Designs Here.
A4architect.com is wholly owned by Prism Designs Africa.
A for Architect Investments LTD.