Investing in Kenyan real estate requires that investors think out of the box to make profits. Land cost around Nairobi continue to appreciate , making it quite costly to own.
Lease solution.
The solution to this lies in leasing land instead of buying. The standard lease of 5 years 3 months is good enough.
A potential investor can then lease vacant prime land for 5 years then carry out their business and keep renewing the lease indefinitely if land owner agrees.
Prefabricate construction.
In this case, prefabricated construction that can be easily dismantled and moved to another location is recommended.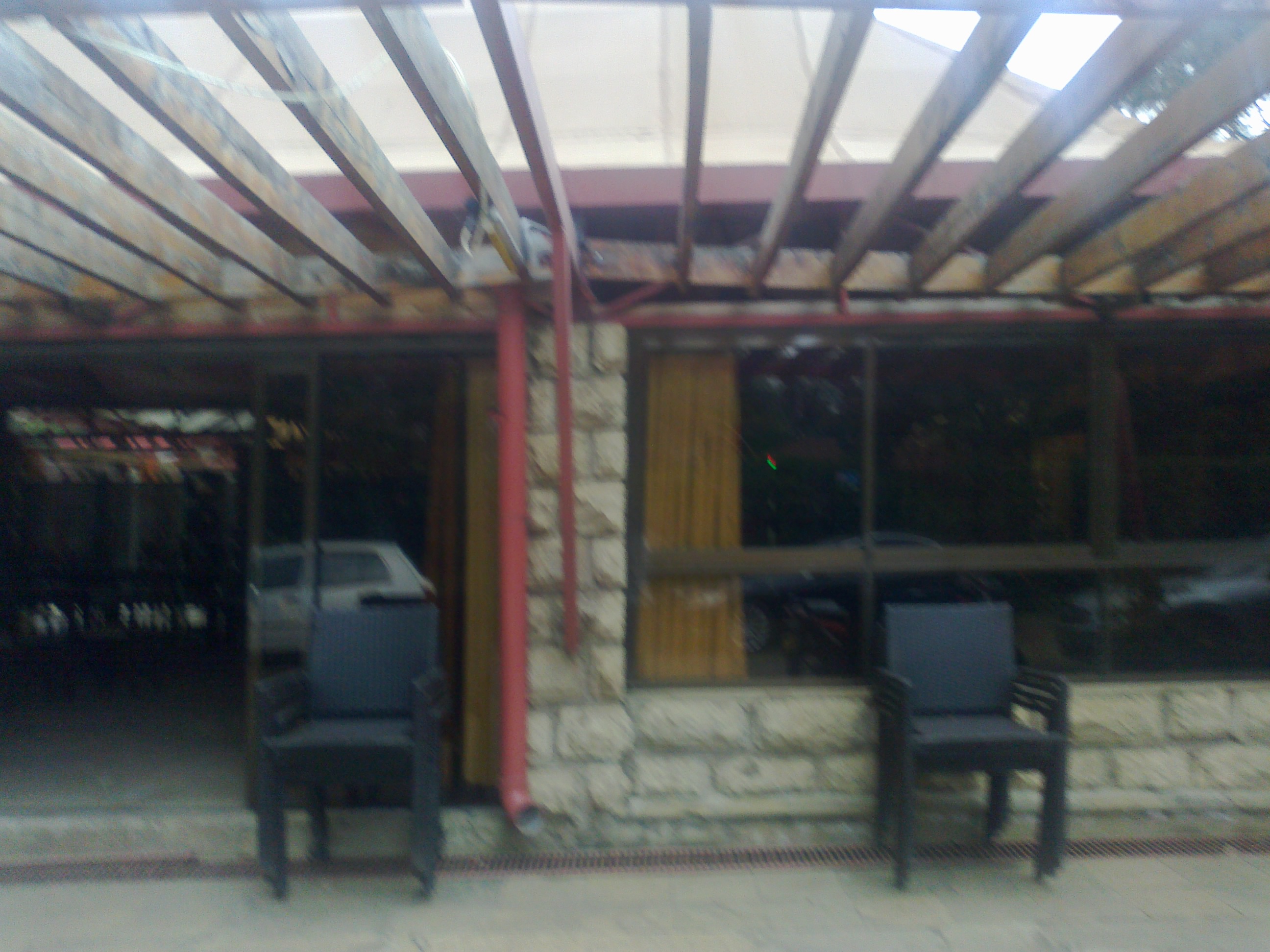 The restaurant above, situated in Karen along Ngong road , is a good example of this. The construction is made of materials that can be easily dismantled once the lease is terminated.
Tulips restaurant in Kileleshwa, designed by a4architect.com, is another good example of how a 5 year lease on land that can accomodate additional buildings can work out.

Leasing vacant prime lands as in the case above makes it a very easy way to embark on Kenyan real estate without paying through the nose with an arm and a leg.
Residential.
Most leases are for business premises.The same concept can be utilised in residential projects whereby an investor leases a vacant plot then puts up buildings for rent within the 5 year 3 months period.
Return on Investment.
Assuming an investor leases a 1/8th prime vacant property in a busy town like Kitengela for say kes 50,000 per month, then he constructs 15 shop spaces for rent at a cost of kes 3 million, he can collect rent of 15 x20,000=kes 300,000. Assuming kes 50,000 rent plus another kes 50,000 for running costs/maintenance, the profit will be kes 200,000 per month.
Repayment period.
This will take kes3,000,000/kes 200,000= 1.25 years to repay the initial costs. You can then benefit from the profit for the next 4 years, making kes 200,000 x12 x 4=kes 9.6 million which can then be reinvested in the same scheme.
Interested investors can contact info@a4architect.com to start the process of locating viable land and setting up the prefabricated buildings.
Architect Francis Gichuhi Kamau.