ROLFS PLACE – A unique hotel/ Restaurant (Near Maasai Lodge and the Nairobi National Park) on 15 Acres on the outskirts of Nairobi complete with accomodation, serviced buildings and plenty of land for activities/ further development. Price Ksh. 500,000,000.00
Adjacent to this facility is an additional 30 Acres for further development at a cost of Ksh. 360,000,000.00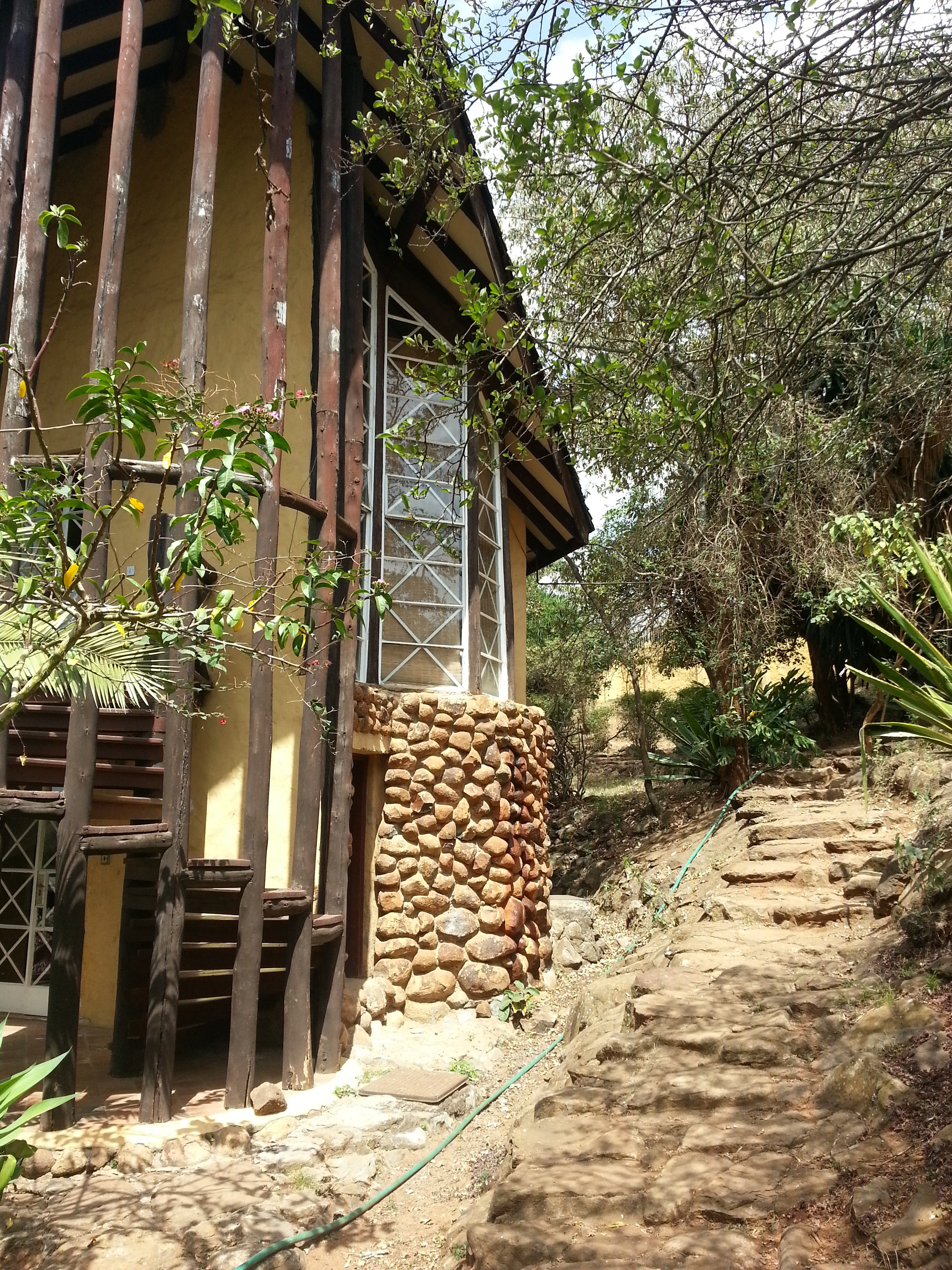 email info@a4architect.com for more information.