Gypsum board dry walls.
These are made from Gypsum and are mainly used in office partition set ups.
The boards come in standard sizes of 1.2 m by 2.4m and are supported using aluminium channels.


Supply directly from Chinese factory can be organised.
Prices CIF Mombasa port from China are as below
Gypsum board 1200x2400x9mm $3.43/pc 960pcs/20GP
Gypsum board 1200x2400x12mm $4.38/pc/pc 730pcs/20GP
Suspended ceilings.
Gypsum board suspended ceilings are supported using aluminium channels. These are also very popular for office set ups.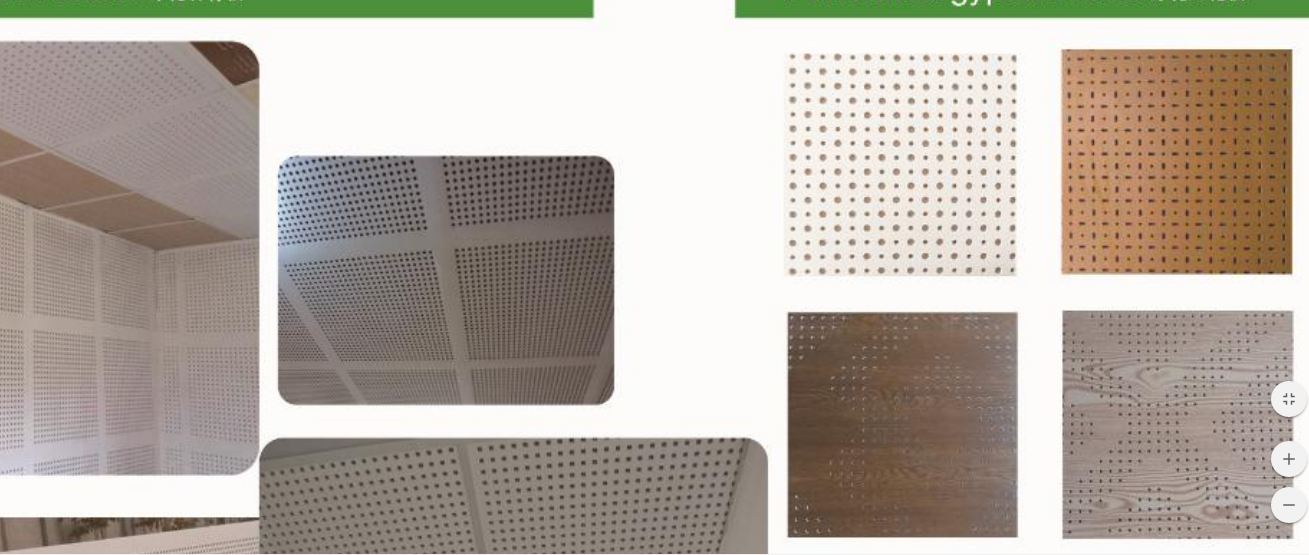 The ceilings can also come in with various styles of decoration.
Email info@a4architect.com for quotations on the various styles that you may require.
Mineral fiber ceiling boards.
These slag wool addition to gypsum makes these very good for acoustics, sound proofing and fire retardancy. The gypsum component gains more strength, sound proofing capabilities and moisture resistance when mixed with the slag wool.

Access panel doors.
These are trap doors fitted into the ceiling to enable access into the space between the ceiling and suspended floor slab for maintenance purposes. The space houses electrical conduits and air conditioning ducts so it needs to be accessed once in a while for repairs.

Jointing systems for Gypsum boards.
These are joint together using jointing tape and jointing compound as below.
Wall finishing putty.
This is available in 25 kg bucket sizes.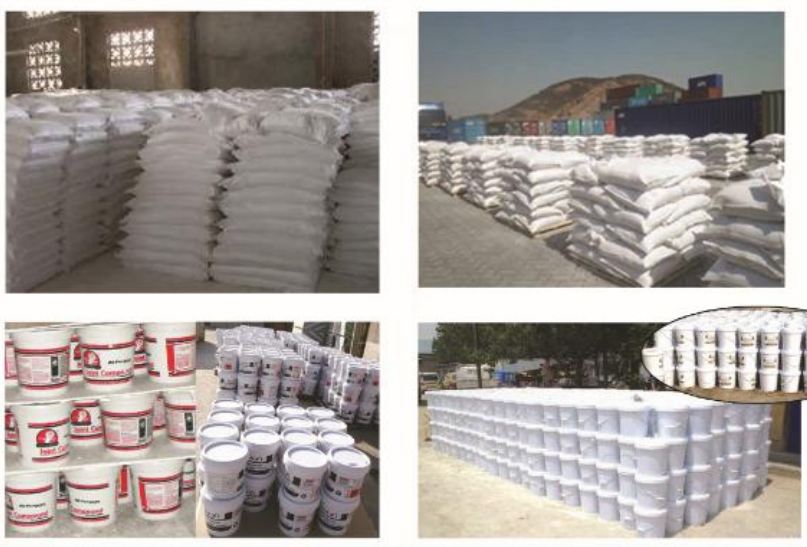 Screws.


Cornices.
Gypsum cornices are fitted at the edge joint where the ceilings meet the wall to give a smooth, clean, neat and smart appearance.
A4architect.com arranges for importation directly from select Verified Chinese factories into Kenya for all these products.
info@a4architect.com