Importation directly from Belgian manufacturer can be organised.
Linoleum PVC floor tiles have a very executive carpet-lika appearance.
They are good for high end buildings, luxurious homes and hotels.

They do not get easily affected by water and they are easy to clean due to their PVC nature.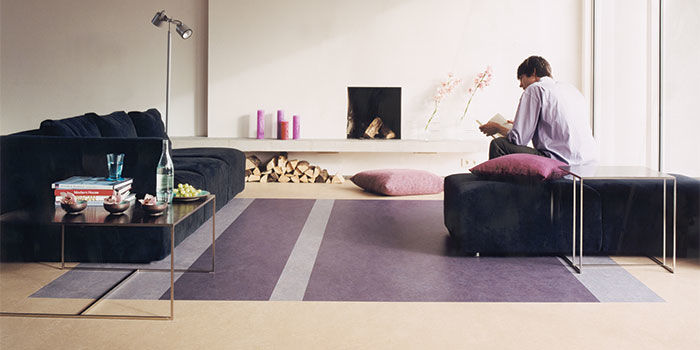 Cost.
They are sourced from Europe, Holland and imported to Kenya.
They cost around kes 2,000 per square meter CIF Nairobi.
Application.
They are usually stuck onto the floor surface using adhesives.

Availability.
Email info@a4architect.com for quotes and supplies.
Samples can be viewed at a4architect.com offices along Karen road.