A4architect.com is offering hotel rooms for sale in a hotel located along the Southern Bypass near Thogoto town.   Cost of buying a room. Click here to view cost. Call or sms +254 721 41 06 84 or email info@a4architect.com for cost of buying a room.   See google map location here. MAP TO THE SITE LOCATION.
View Southern Sunshine Hotel in a larger map
Site pictures. 2016.
Site Pictures.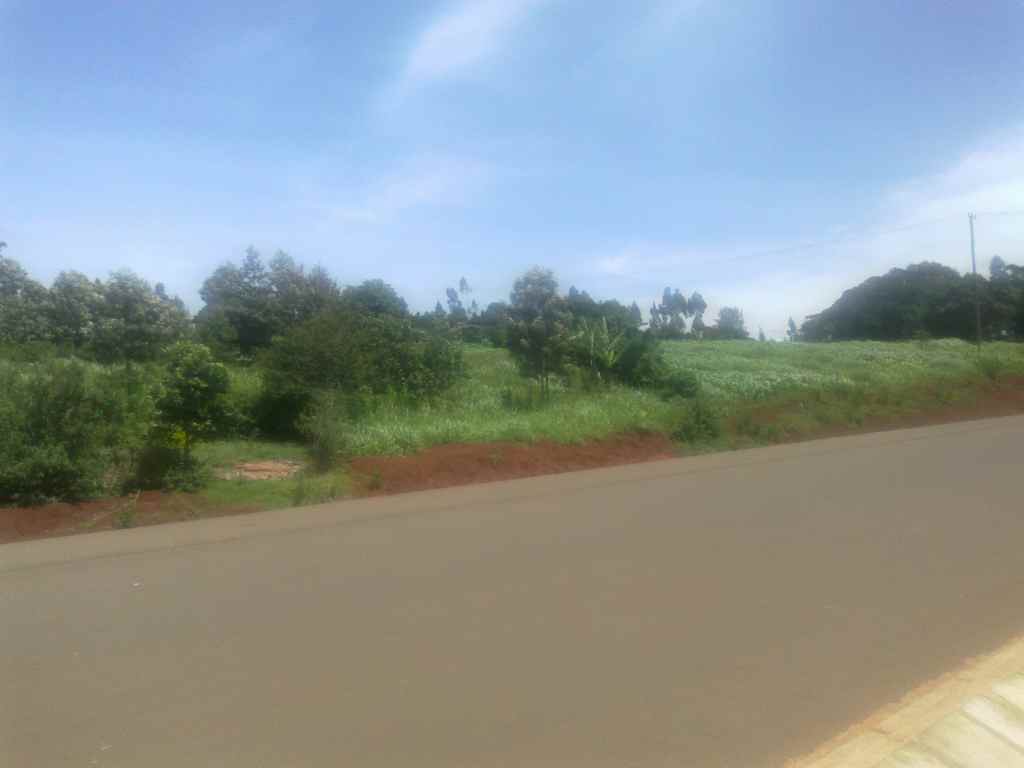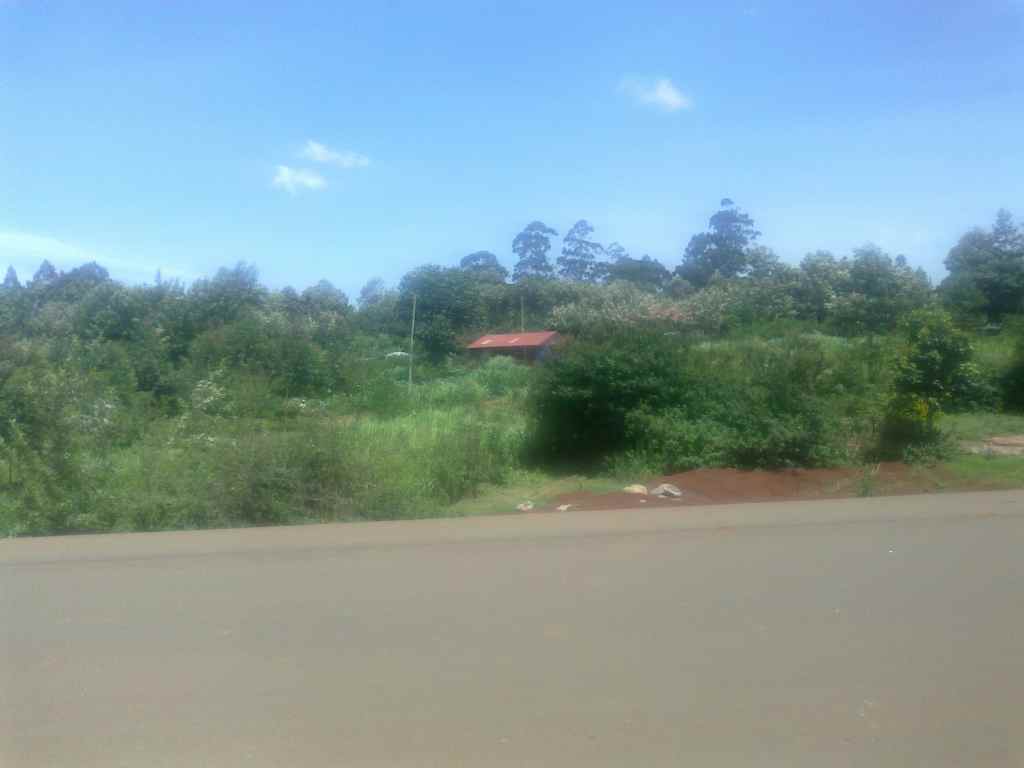 Hotel pictures when complete.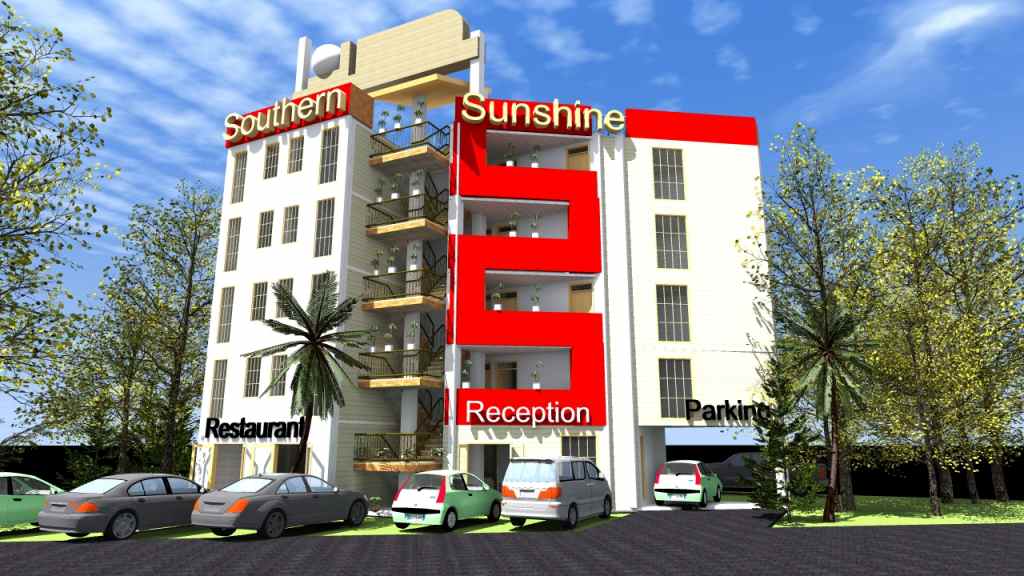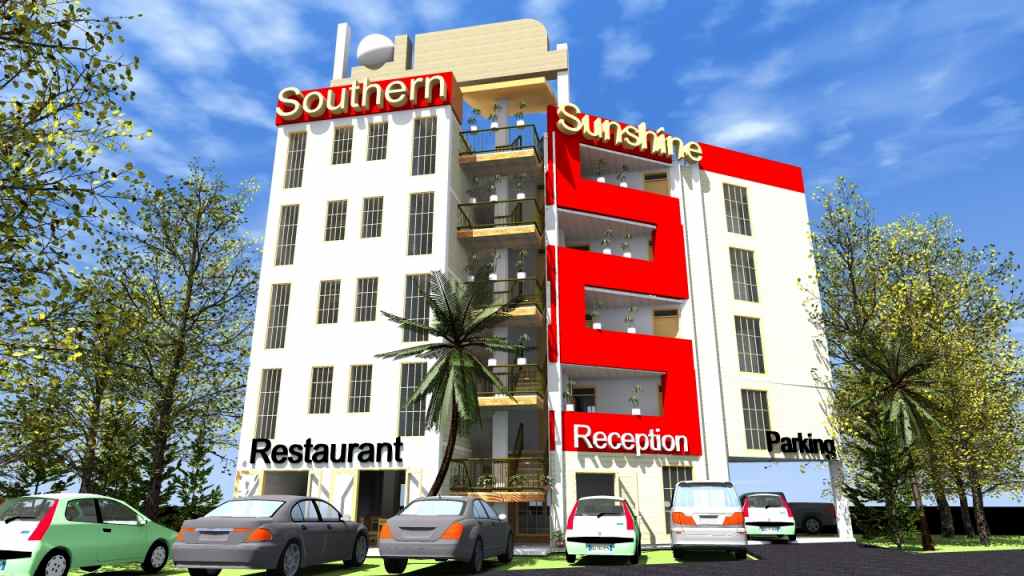 The ownership is a share in the Limited Liability Company A for Architect Investments LTD whereby 1 share represents 1 room. Buyers can then resell or transfer ownership of their shares to 3rd parties eg through inheritance etc. Information about the company and the shares is publicly available at the Attorney General/Registrar of Companies office here.
http://www.businesslicense.or.ke/ The room revenue is passed on to individual room owners per month with a 20% deduction to cater for the running of the hotel.           Structural Engineering drawings. http://www.a4architect.com/2014/03/31/southern-sunshine-hotel-structural-engineering-drawings/ Land Title Deed.
LOCAL AUTHORITY APPROVALS. Below is the Kiambu County Construction approval letter.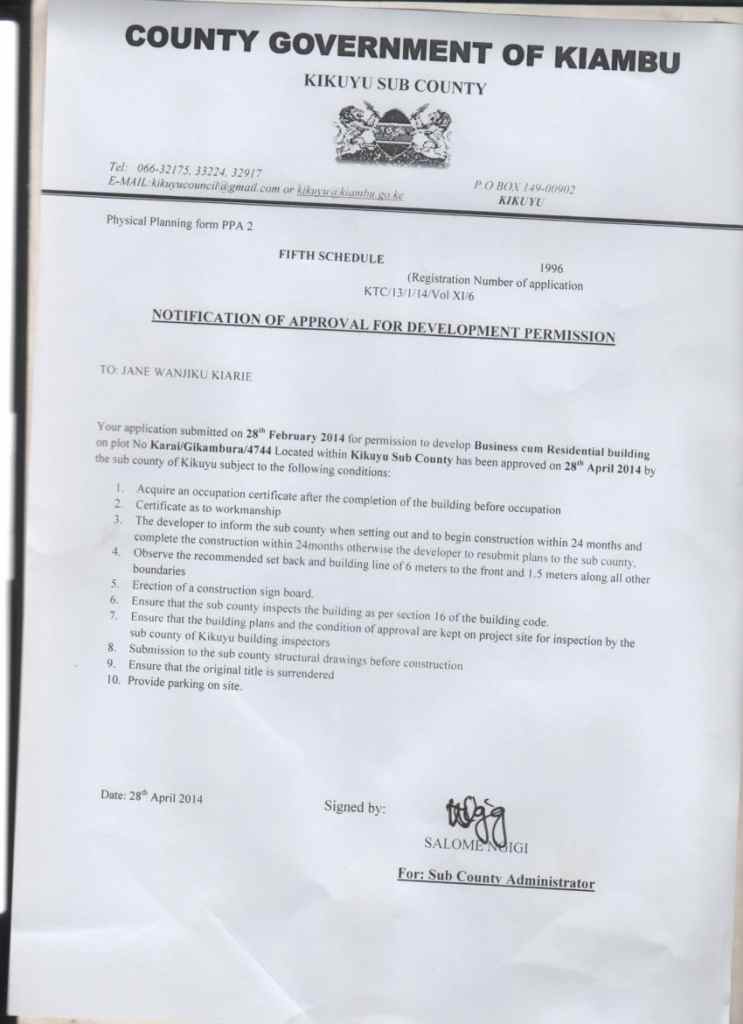 ARCHITECTURAL DRAWINGS. Below is a link to the approved drawing.
http://www.a4architect.com/wp-content/uploads/2014/08/approved-drawing.pdf
http://www.a4architect.com/2014/08/southern-bypass-hotel-drawings/
CONTACTS.
Shareholders as per August 2014 Registrar of Companies records.
See link below
http://www.a4architect.com/2015/05/shareholders/
Contact info@a4architect.com or call/sms 0721410684 for more info.